About Us
Unique is the new name in heat treatment industry but our team has many years of heat treatment experience so we can assure our clients receive a premium service.

We have qualified Metallurgical engineer, Design engineer, heat treatment technicians and licenced electrician who have many years of experience in EPCM, Mining, Manufacturing, Refineries, Power generation, Refractory and oil & gas industry.

We are sole agent for Weldotherm, Germany.
View Weldotherm Product Catalogue here.
Environment, Health and Safety
Unique Heat Treatment is dedicated to delivering and achieving zero harm to people, plant and environment through our unique standards.
We have developed and maintained an integrated unique environmental management system UniGreen. UniGreen adopts efficient and environmentally sound working practices which are supported by, and communicated to all levels throughout the organisation.
We understand that people are the greatest asset for our business and UniCare provides the best health management tool to recognise the health and wellbeing of our employees and sub-contractors. .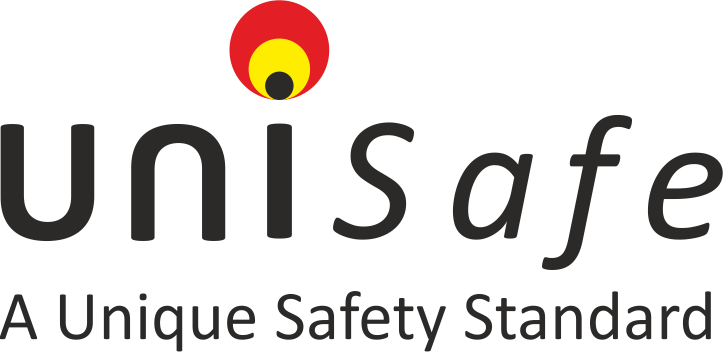 Safety is our top most priority and we strive to set unique standard. UniSafe provide and maintain equipment that is safest in its class and reduces the risk to employees or others health. UniSafe is helping us to achieve Zero Lost Time Injury (LTI) record everyday.
Services
Low Voltage

Pre Heating

and

Post weld heat treatment
High Voltage
Post weld heat treatment
Gas burner

Post weld heat treatment
Refractory Dry out
Project Management
Project Consultation
Site Heat treatment audits
Specialised Refractory Dry out
Premium Quality
Heat Treatment Equipment

Sales, Service & Hire
Our team has
successfully executed heat treatment work for
Knowledge Hub
Heat treating is a group of industrial and metalworking processes used to alter the physical and sometimes chemical properties of a material.
Below are few basic heat treatment terms.
Annealing
The primary purpose of an annealing treatment is to reduce the hardness of a material and facilitate the progress of subsequent manufacturing operations. Annealing is commonly used after casting, forging or rolling to soften materials and minimise residual stresses, improve machinability, and increase ductility by carefully controlling the microstructure. Many steels in strip form are annealed, as are most tool steels and stainless steels. Non-ferrous alloys are also annealed.
Hardening
It is used to harden, soften, or modify other properties of materials that have different structures at low and high temperatures. The type of transformation depends on the heating rate, soak temperature, soak duration and cooling rate.
Quenching
It is a process of cooling a metal at a rapid rate. This is most often done to produce a martensite transformation. In ferrous alloys, this will often produce a harder metal, while non-ferrous alloys will usually become softer than normal.
Tempring
Hardened steel is generally followed by tempering process where steel is heated to relatively much lower temperature and time. Hardening followed by tempering process improves hardness and elasticity of steel.
Normalising
It can soften, harden or stress relieve a material, depending on its initial state. The objective of the treatment is to counter the effects of prior processes, such as casting, forging or rolling, by refining the existing non-uniform structure into one which enhances machinability & formability.
Stress Relieving
It is applied to both ferrous and non-ferrous alloys and is intended to remove internal residual stresses generated by prior manufacturing processes such as machining, cold rolling and welding.
Contact us to discuss your heat treatment requirement.
Our Client's Feedback
Client, Kemerton
The team at Unique displayed a good understanding of the dry-out requirement. They were very open to communications with our supervisors and engineers and conducted themselves throughout the entire dry-out in a professional and safe manner.
Client, Henderson
Thank you very much for doing urgent heat treatment job overnight. We were able to handover shutdown work back to client ahead of schedule.
Client, Bunbury
Once again Unique has performed an outstanding work at our premises. Not only the work was completed safely but we have also saved transportation cost on many occasions.
You are our next happy client.

Call us now for your upcoming heat treatment job.
(For privacy reason we have removed client's name.)
Let us Relieve your Stress